Aristotle University of Thessaloniki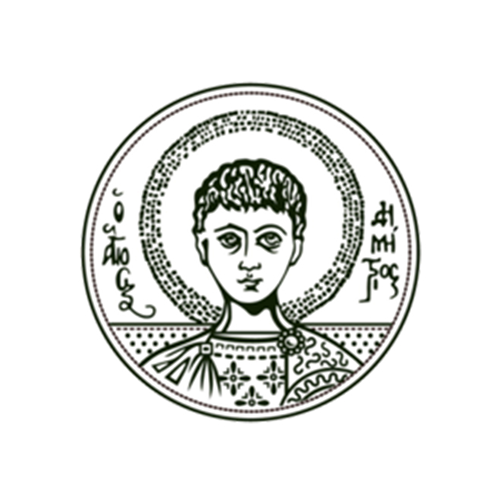 Aristotle University of Thessaloniki is the largest University in Greece and in Balkans. The main campus is located in the centre of the city of Thessaloniki, and covers an area of about 33.4 hectares. It comprises 7 faculties which consist of 33 schools, 5 faculties which consist of one school each, as well as 4 independent schools. Some educational and administrative facilities are located off campus for practical and operational reasons. A number of these facilities are located outside the city of Thessaloniki or even in other cities. About 81,500 students study at the Aristotle University (72,140 in undergraduate programmes and 8,360 in postgraduate programmes). There are 2,150 faculty members: 739 professors, 435 associate professors, 634 assistant professors, and 342 lecturers. There are also 11 teaching assistants, 58 research fellows, 248 members of the Special Laboratory Teaching Personnel (S.L.T.P.), 69 of whom belong to category Ι and 179 to category ΙΙ, as well as 15 foreign language teachers and 4 foreign instructors. Faculty members are also assisted by 213 members of the Special Technical Laboratory Personnel (S.T.L.P.). The administration office consists of 400 permanent employees and 528 employees under a private law contract of indefinite duration. Moreover, 596 people employed by third parties provide services at the university.
European University of Cyprus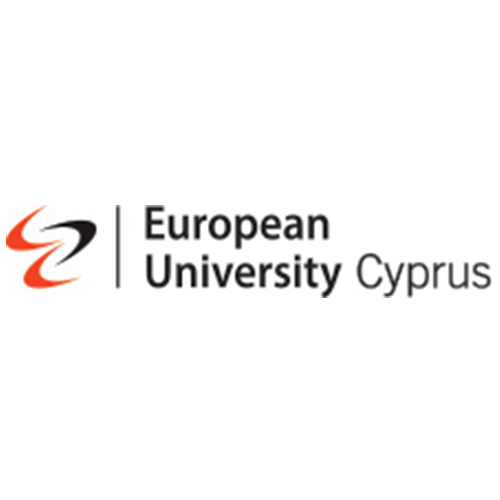 European University Cyprus (EUC) was founded in 2007 and today, it operates five Schools, namely, the School of Humanities, Social and Education Sciences, the School of Business Administration, the School of Sciences, the Medical School, and the School of Law. The University becomes part of Galileo Global Education, Europe's largest higher education group with a network of 32 institutions present in over 80 campuses in 10 countries and over 85,000 enrolled students.
The main mission of EUC is to educate students for successful careers and life achievement, to understand and serve the needs of society, and to create knowledge through research and innovation.
The University hosts a diverse and dynamic research community with experienced researchers, including Nobel Laureates Professor Robert Huber (Chemistry, 1988) and Professor Ada Yonath (Chemistry, 2009), who collaborate with colleagues in some of the best universities in the world (Harvard, Cambridge, King's College London, Imperial College London and many others). Research activity is primarily carried out by a number of research centers, laboratories, and other kinds of specialized settings such as clinics and innovation centers.
European University Cyprus has accumulated approximately 2.5M euros in research funding in the last 3 years, while it ranks third among the Cypriot universities in terms of total funding from Horizon2020 (first among private universities). The University has been awarded the "HR Excellence in Research" logo by the European Commission, which identifies institutions and organizations at the European level as providers and supporters of a stimulating and favourable working environment.
ASOCIACION DE JUGADORAS DE FUTBOL SALA (AJFSF)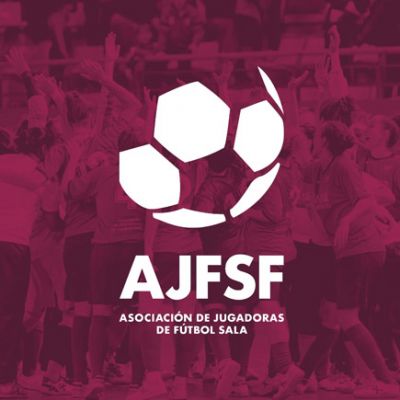 Spanish Women Futsal Players Association. These are our main three pillars:
Defend the rights of players and give them legal and sport advicement.
Dual career help players providing advisement in their studies with a PDM service and also providing economic or discount grants and facilities for their studies.
Gender Equality. Work for the promotion and visibility of female futsal players with the highlights of the matches, best goals and personal interviews of players.
We are the biggest association in Spain regards to number of female sports with 370 members, AJFSF is formed by professional players of 1st and 2nd Division, and retired players. We work to improve their conditions and expectations of present and future.
Besides those pillars, we are worried about the development of their skills, about match-fixing, encourage social inclusion and equal opportunities in sport.
DEUTSCHER SPORTLEHRERVERBAND (DSLV)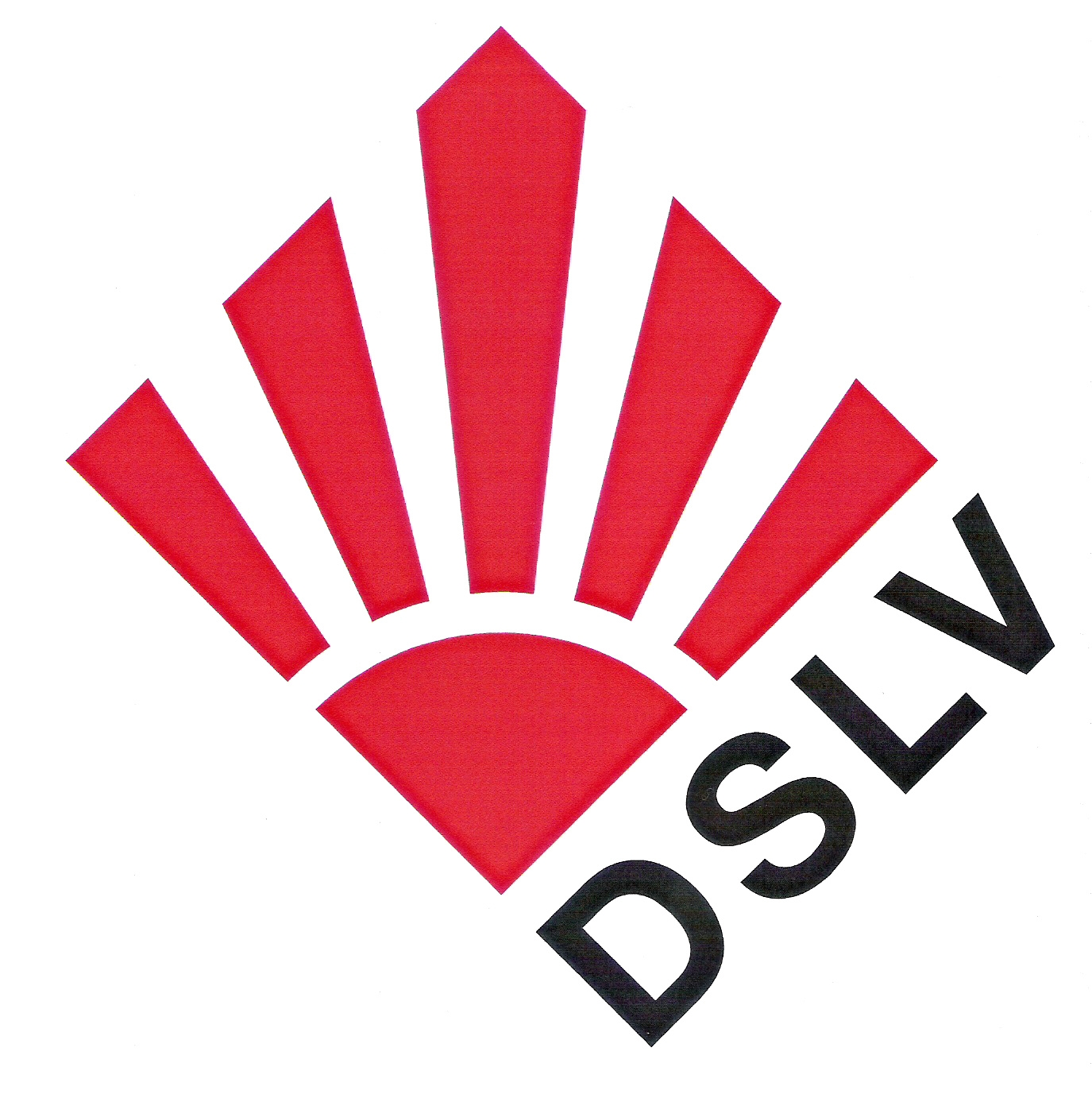 The "Deutscher Sportleherverband" (DSLV, German Physical Education Teacher Association) was founded in 1949 and has approx. 10.000 members (Physical Education teachers). The DSLV is the only professional associations for Physical Education teachers in Germany. Members of the DSLV teach at schools, universities, sport clubs and private universities.
The DSLV consists of 16 state association and 6 associations. The DSLV is member of the "Deutscher Olympische Sportbund" (DOSB, German Olympic Sports Confederation), the "Deutsches Olympisches Institut" (DOI, German Olympic Institute) as well as the European Physical Education Association (EUPEA), the umbrella organization of the national Physical Education teacher organizations in Europe.
The DSLV team is experienced in the field of Physical Education, conferences and workshops (DSLV PE teacher conferences and workshops) as well as in international projects related to Physical Education (the DSLV was already partner in two Erasmus+ Sport (collaborativ partnerships) projects – IMPACT and EuPEO. The DSLV publishes the journal "Sportunterricht" (12 issues per year). Compared to other German sport science journals in Germany, the journal "Sportunterricht" has by far the highest circulation.
LIETUVOS SPORTO UNIVERSITETAS (LSU)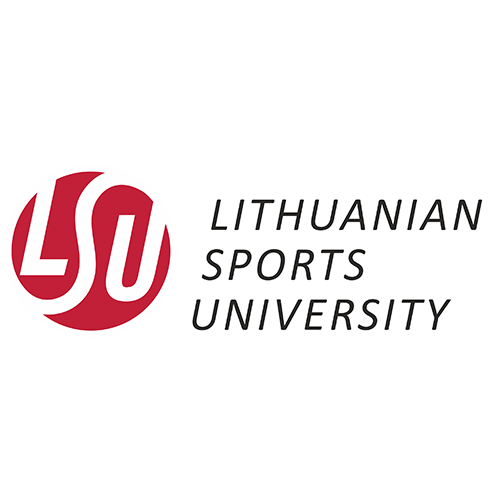 Lithuanian Sports University (LSU), founded in 1934, is a specialised public higher education institution that has developed its unique traditions in sport, leisure and health sciences.
LSU is known as a leading academic and research centre in sports science in the Baltic Sea region. It has a strong focus on sport, physical activity, rehabilitation and recreation. The main strategic research areas of LSU are as follow: Modern Technology in Basketball Training; Muscles, Motor Control and Health Promotion; Management and Economics of Sport and Leisure; Methodology of Sports and Exercise Training; Physical Education and Well-Being.
LSU mission is to promote sustainable development of physical, mental, emotional and social well-being of people (from childhood till old age), help train elite athletes, participants of the Olympic and Paralympic Games, and provide prompt recommendations to politicians and all interested institutions on the development of Lithuanian social and economic well-being through sport, physical activity, recreation and rehabilitation through creative involvement of the world research, studies and modern technology in sport and exercise, physical activity and nutrition, recreation and rehabilitation and the development of research of the highest international level in those areas in Lithuania.
The LSU offers study programmes at all three study cycles, mainly in sport science, where studies, research and practice are closely interconnected. Among the LSU graduates, there are many distinguished scientists, world-renowned coaches, famous athletes, and prominent public figures. Detailed information: https://www.lsu.lt/en/about-university/
In 2020-year university had 1483 students and 175 teaching and research staff members. 73 percent of the teaching staff members had a scientific degree (2020 LSU annual activity report).
SINDICATO DOS JOGADORES PROFISSIONAIS DE FUTEBOL (SJPF)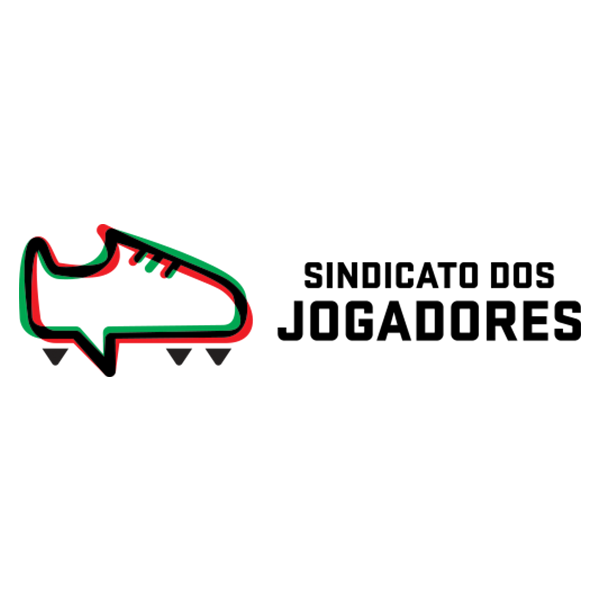 SJPF is the legal representative of collective male and female professional football players in Portugal, in all the collective matters, in particular the labor related issues, such as collective bargaining and relations with football stakeholders, namely League and FA. SJPF is the representative of player in the national Council for sports and a FIFPro member, the global organization representing the football players unions. Currently SJPF have more that 6.000 active members and, besides the labor related issues, are working in different services to assist professional players, in areas like: education and dual careers, health and performance, employment and social responsibility.
CONFEDERACAO PORTUGUESA DAS ASSOCIACOES DE TREINADORES (Coaching Portugal)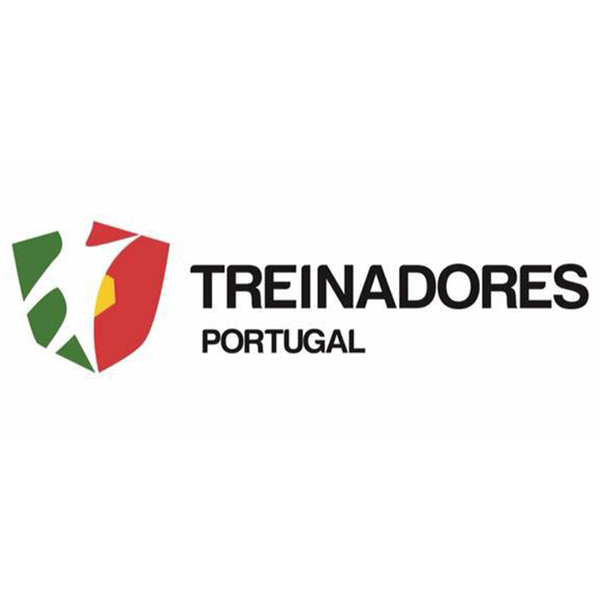 Representation and protection of the sports coaches' interests in public and private organizations, both national and international.
Promotion, dissemination, coordination and global participation in the sports coaches' education process.
Coaching Portugal is constituted by 23 Nacional Coaching Associations of each sport and relates directly to the government bodies in Portugal.
Coaching Portugal is committed to promote an effective gender equality policy in sport.
ASSOCIAZIONE POLISPORTIVA DILETTANITISTICA PIELLE BASKET (APD)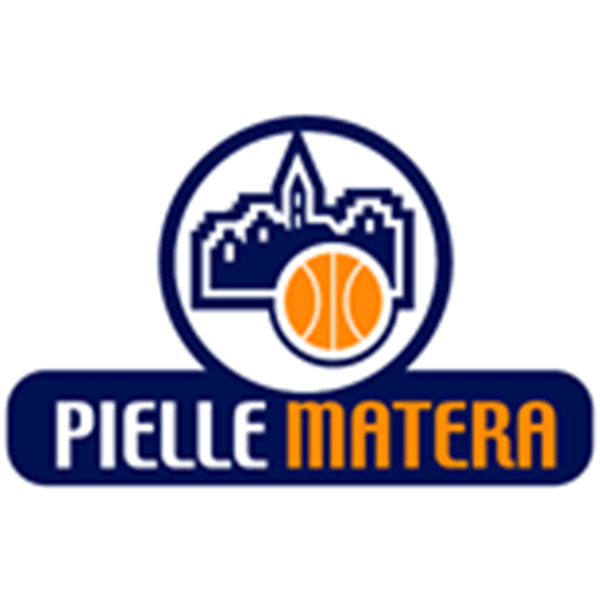 The Association Pielle Matera, is located in Matera, regularly affiliated to the Italian Basketball Federation with federal code 026710 and registered with the National Register of Sports Associations amateur CONI no. 23330.
The A.P.D. Pielle Matera was born 10 th September, 1990 when a group of friends sports fans, decide to give life to our school in basketball and mini-basketball. Thus it was born the POL Libertas Basketball Matera.
In view of the work which, at that time, the association began to carry out in favor of the disabled (not only in the basketball sector) in 2002 changed its name to: PIELLE MATERA – ASSOCIAZIONE POLISPORTIVA DILETTANTISTICA (APD).
Pielle Matera, Amateur Association, today is a consolidated reality and a stable reference point in the youth sports scene not only Lucan. This is due to racing of its members (over 300 in the current sporting each year) and the organization of major international sports events, such as the tournament "Minibasket in Piazza," which – in the edition 2016 – was attended by 64 teams with approximately 1,000 young players from different regions of Italy as well as UE and Extra UE.
Its content and organization was held under the patronage of the President of the Italian Republic, under the patronage of the Municipality of Matera, the Ministry of the Interior, the Office of the Prime Minister, the European Union Social Solidarity Department., Authority of Matera Studies, APT Basilicata.
The Articles of this association, is duly registered according to the law on 23/12/2003 at no. 2838 Mod. 3 private documents, it states that the association operates for sports purposes, recreation and solidarity within different sports and educational disciplines.
In addition, for years there is an established custom to place at no charge, in the utmost respect for privacy and dignity, children and young people in difficult economic conditions marked by social workers of the city of Matera in institutional sports association.